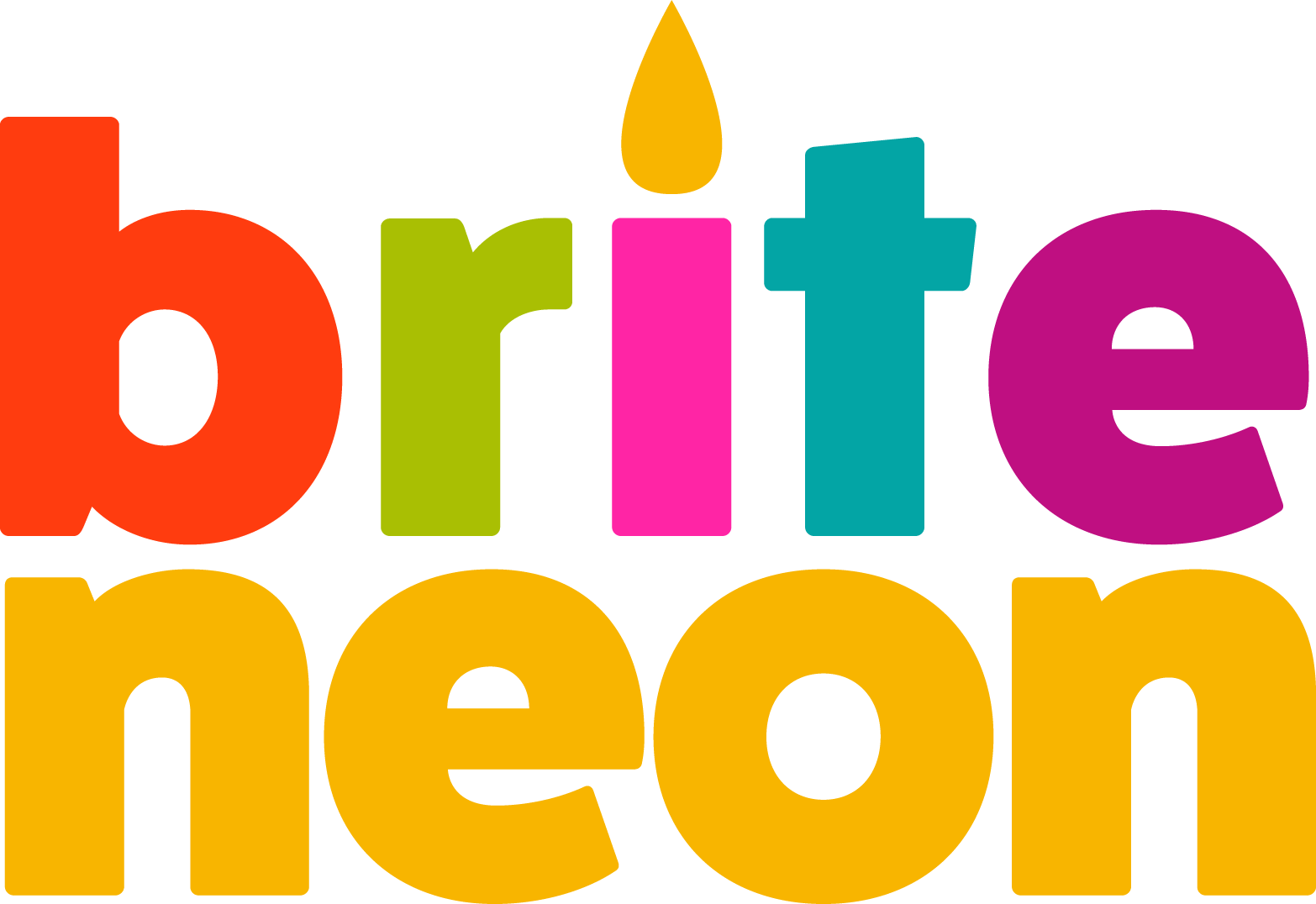 Welcome to Brite Neon Design!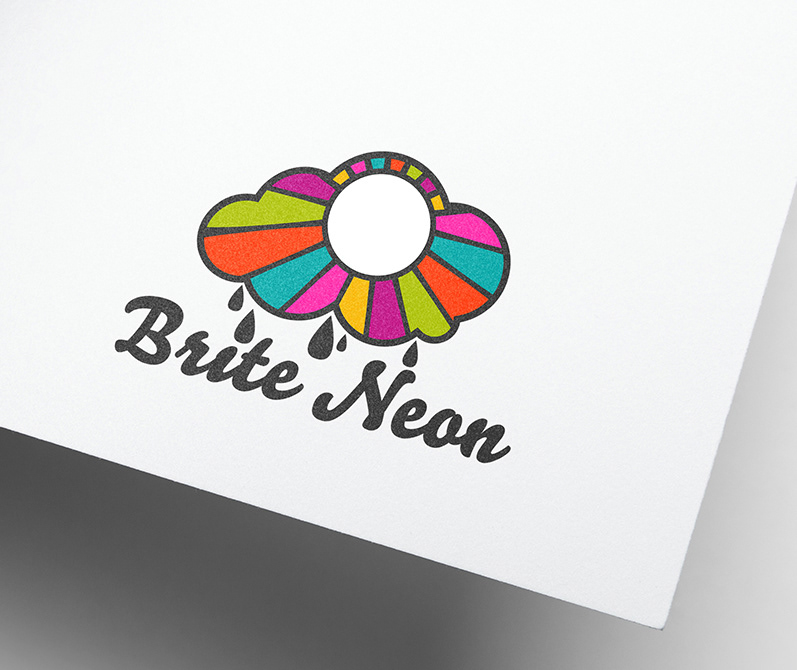 Welcome! Please tell us how we can help your business get the visibility you deserve. In these unprecedented and difficult times, it is more important than ever to have a dynamic online presence and a strong visual brand. Brite Neon Design is currently located in Rochester, MN and serves clients locally and remotely. 
With over 12 years of experience in visual communication design and production we have the tools to fit your needs. Every client's needs and budgets are different. We are here to help! Please don't hesitate to contact Brite Neon with any questions you might have.
We specialize in graphics and logo creation, layout and print, social media content, motion graphics, animation, video editing and sound, and branding. 
Our creative process cannot start without your story. We begin with a discovery conversation to find out what will work best for your businesses' needs. We like our clients to be involved with the process and keep everyone up to date during the entire project. After the discovery process our team does a vast amount of visual research to find the best visual style and message for your project. 
After the research is complete we begin the design process for all the components of your package!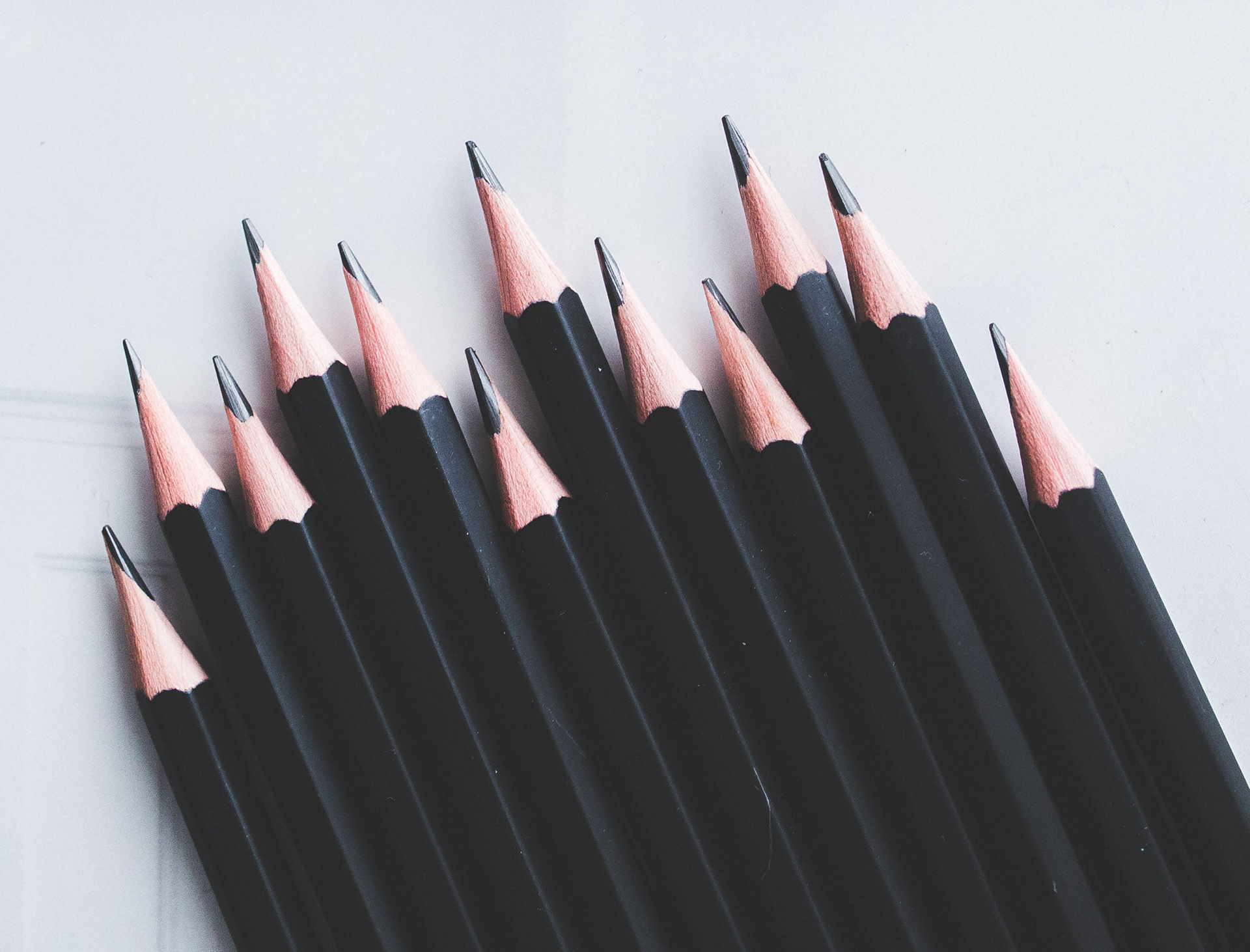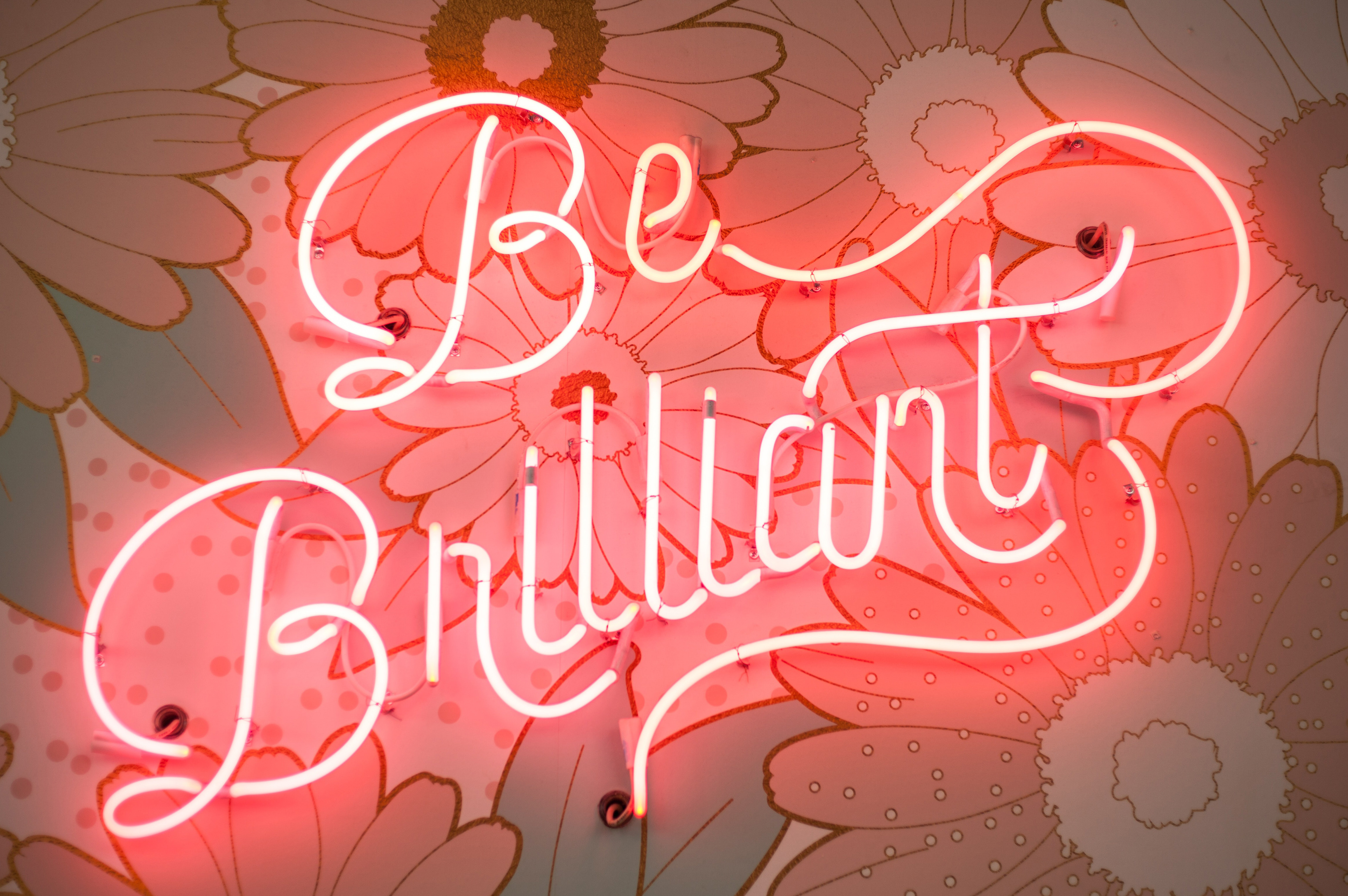 New content works . Plain and simple. The message, look and feel that your business's visual story conveys to current and future clients is

everything

. 
You can market directly to your target audience with the right look, message and marketing. A client decides whether or not to engage with content within seconds, many studies suggest 90% of that is on color alone. With effective design and messaging in place you can attract all those new clients. Loyal clients will enjoy the makeover and new messaging form their favorite business. 
Hello! My name is Carmen Tiffany and I am the owner and lead designer of Brite Neon Design. I have been an artist and designer since I can remember. My love of design began as a child looking at all of my toys and books and thinking about visual style and narrative. I loved the line qualities, punchy colors, and character design involved in children's media. I am inspired by the embellished and ornate qualities from the Renaissance, the simple geometric forms from the Bauhaus movement and the humbled organic imagery from the arts and crafts movement. 
I am excited to hear about your creative ideas and am ready to help you make it happen! Reach out and let me know what you are thinking about. I have vast experience working with a wide range of skill sets, interests and ideas. I also have several years experience working as an educator. You are in good hands! Let's make designing new content for business fun and exciting!